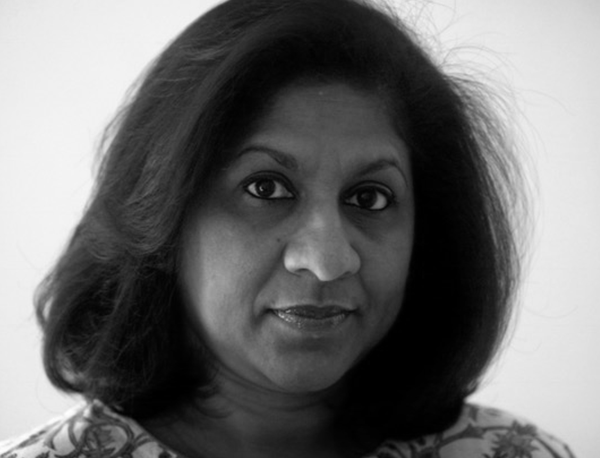 Aruna Rao
The course will be facilitated by Dr Aruna Rao, Co-Founder of Gender at Work. Dr Rao is a gender and development expert with over 30 years of 
experience in pioneering new approaches to gender and institutional change. Beginning with her work with BRAC in Bangladesh, she has gone on to lead the boards of directors of the Association for Women's Rights in Development (AWID) and CIVICUS, as well as serving on the board of the UN Democracy Fund. She has consulted widely with UN organizations, academic institutions, and development NGOs on
gender, development and organizational change issues. She has also written extensively on gender and institutional change, including Gender at Work: Theory and Practice for 21st Century Organizations (2016), co-authored with Joanne Sandler, David Kelleher and Carol Miller, and Gender at Work: Organizational Change for Equality (1999), co-authored with David Kelleher and Rieky Stuart. Most recently she has co-developed and taught a course for UN Women on transformative leadership for gender equality and an intensive Masters course, 'Doing Gender – Approaches and Tools for the Work' at the University of Sussex.